Frequently Axed Questions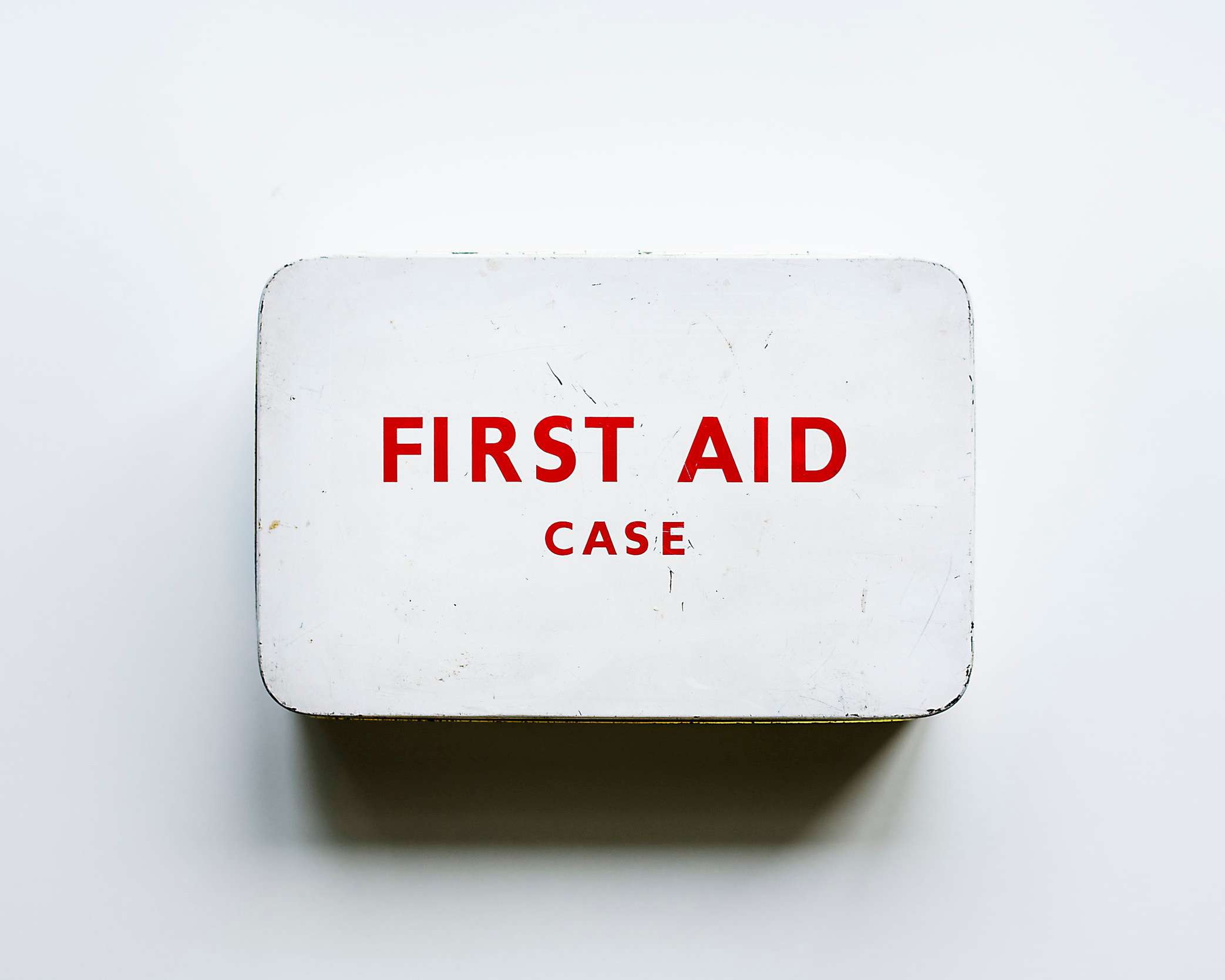 Safer than tiger throwing.
We have house rules, and multiple safety precautions in place to keep our lumberjacks out of danger.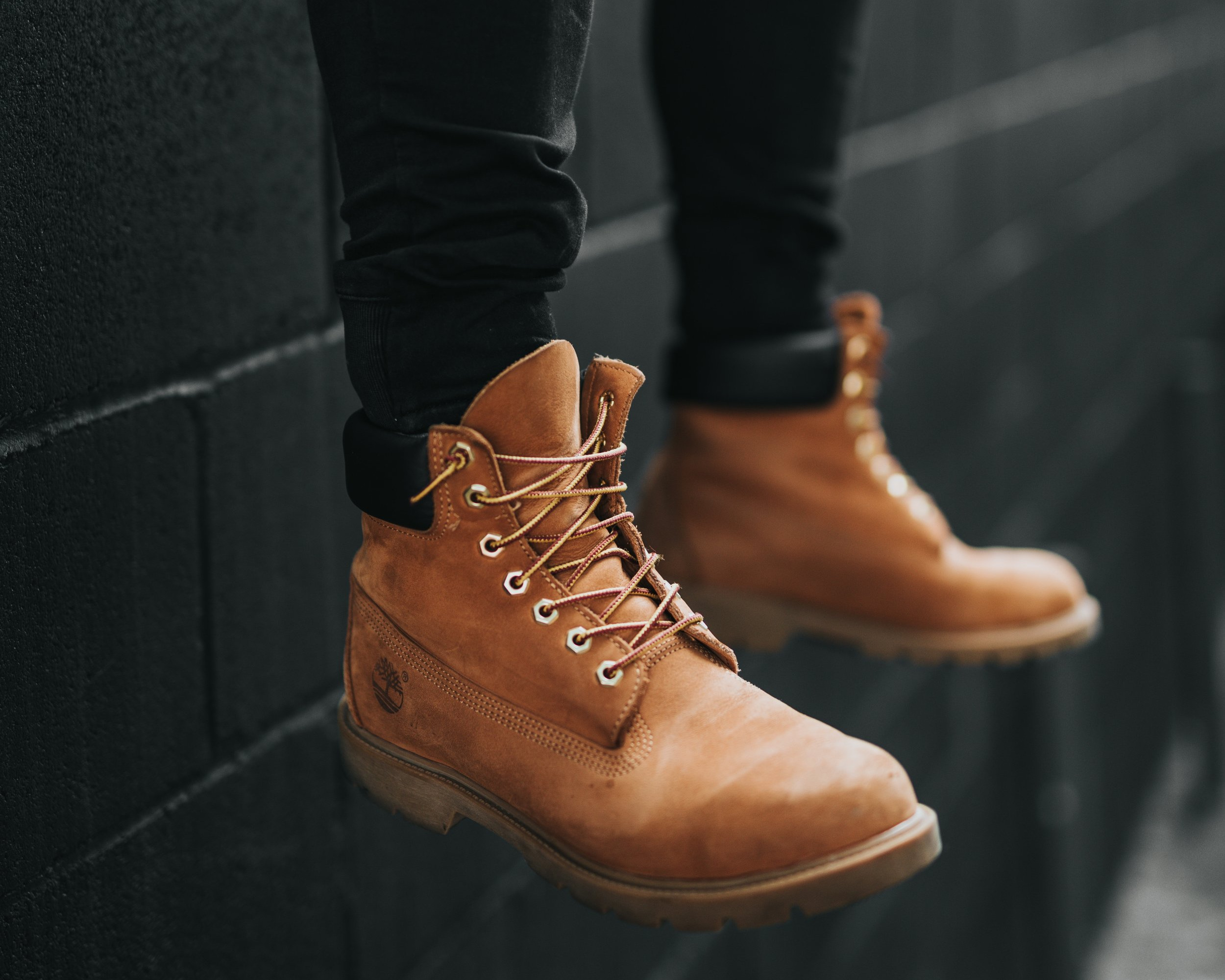 Our only requirement is that you have close-toe shoes. Flannel is optional, but highly recommended. Just keep in mind you will probably want something you are comfortable to move in.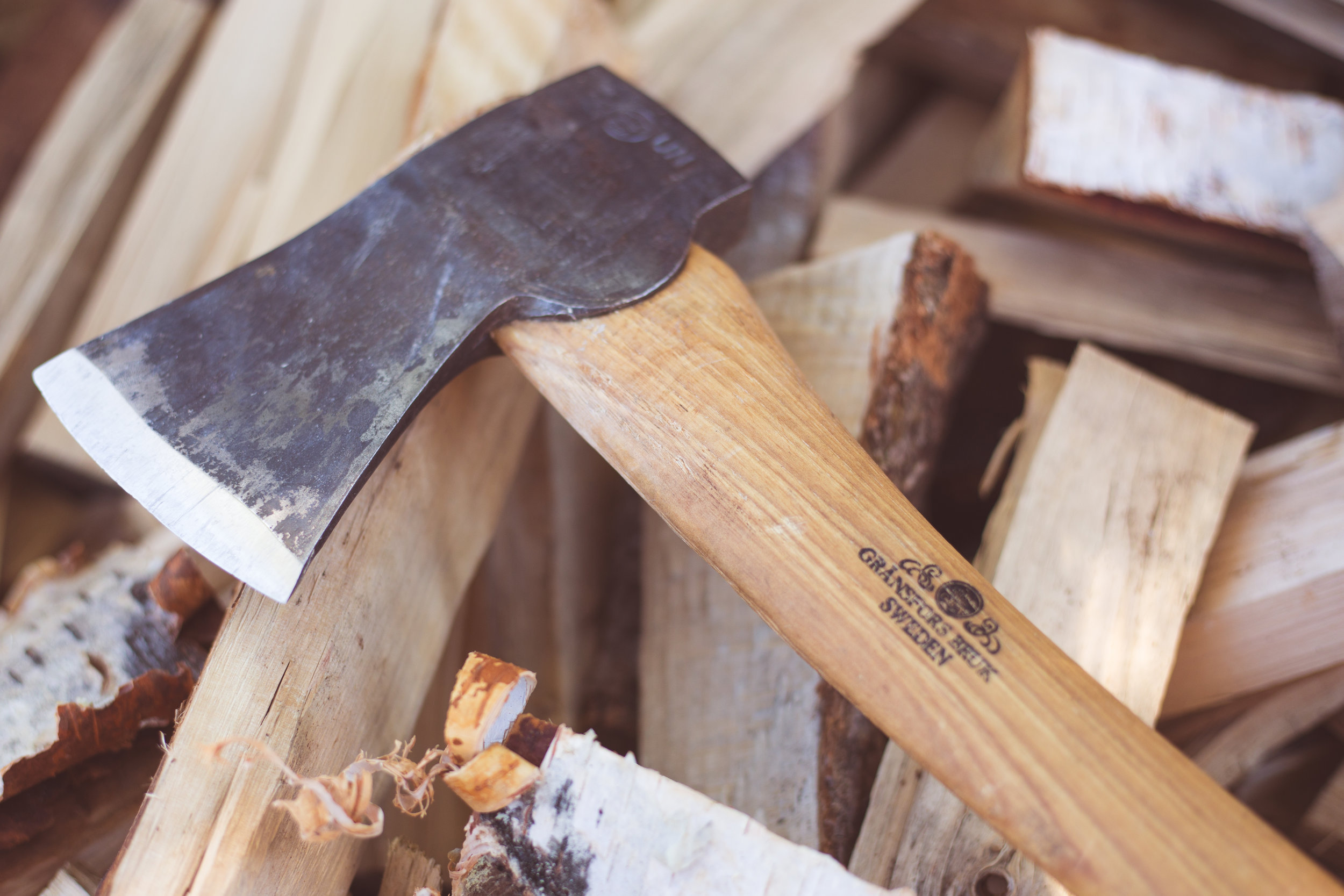 As long as your ax is not a double bit ax you may bring it. However, this is not required, as we provide axes for your throwing pleasure.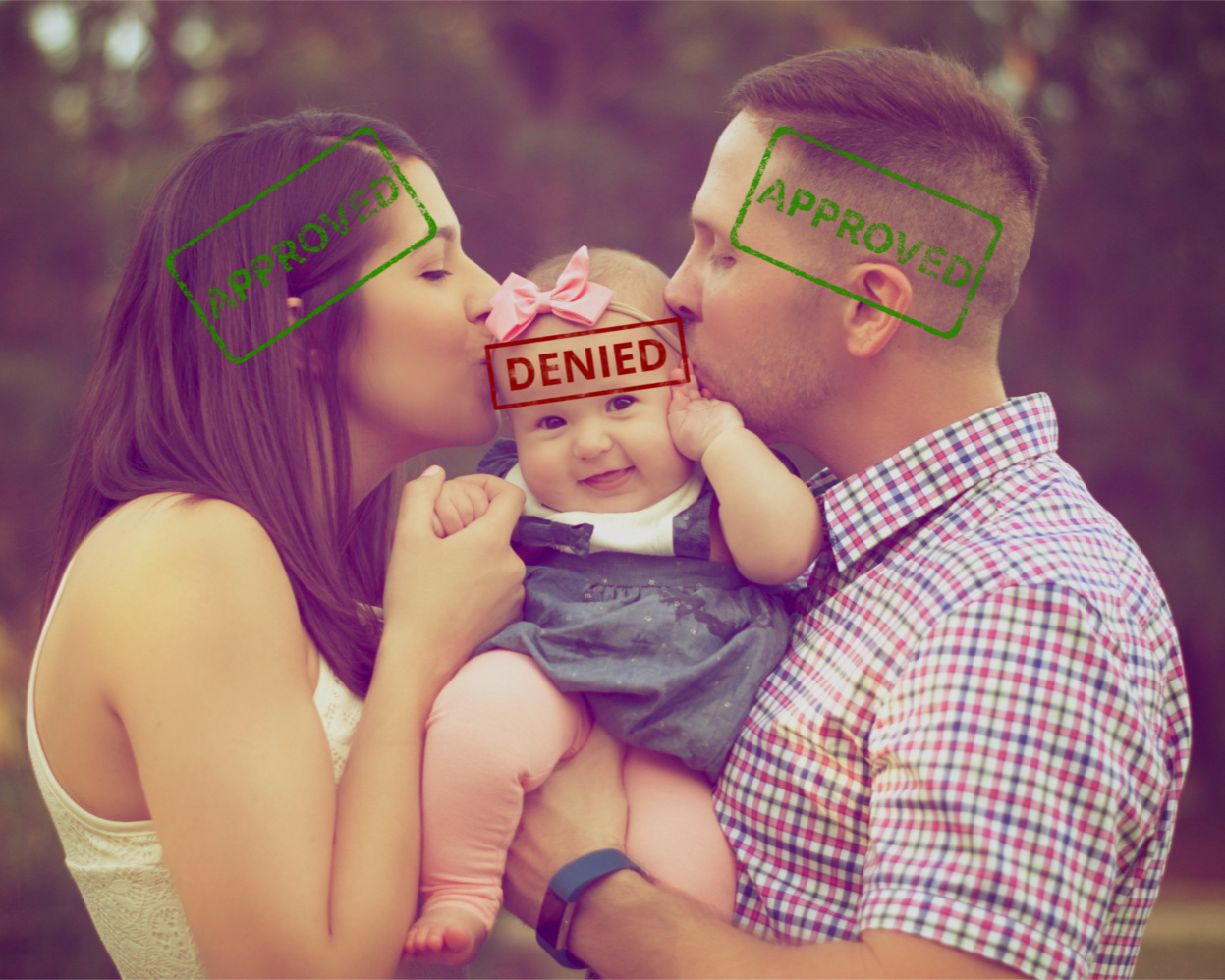 Anyone 10 and up is welcome with a parent or legal guardian. If you are 18 or older you don't have to bring your mom anymore, but she sure would like it if you called occasionally.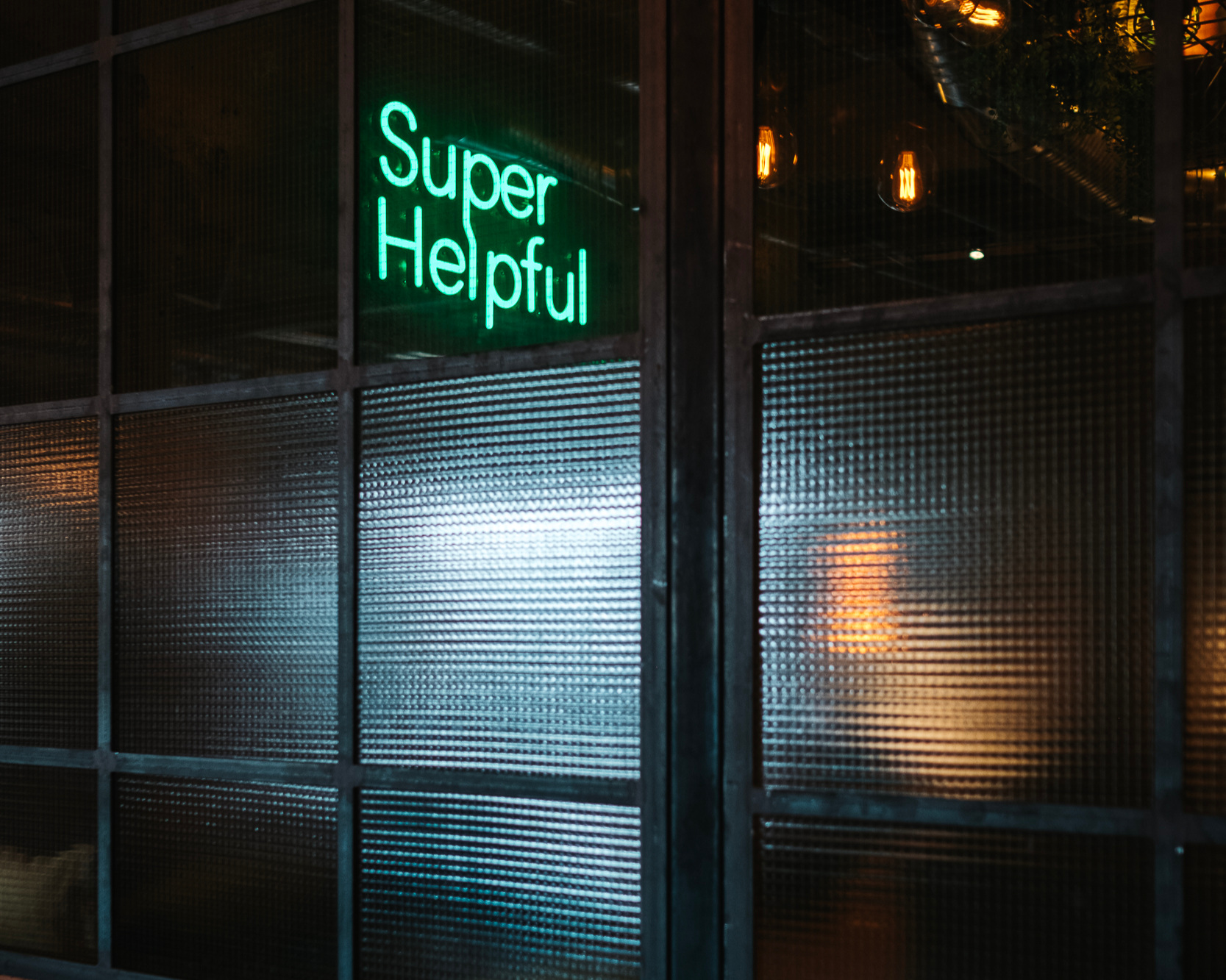 While we wouldn't call ourselves ax-perts, if you give a holler we'd be happy to give you some pointers.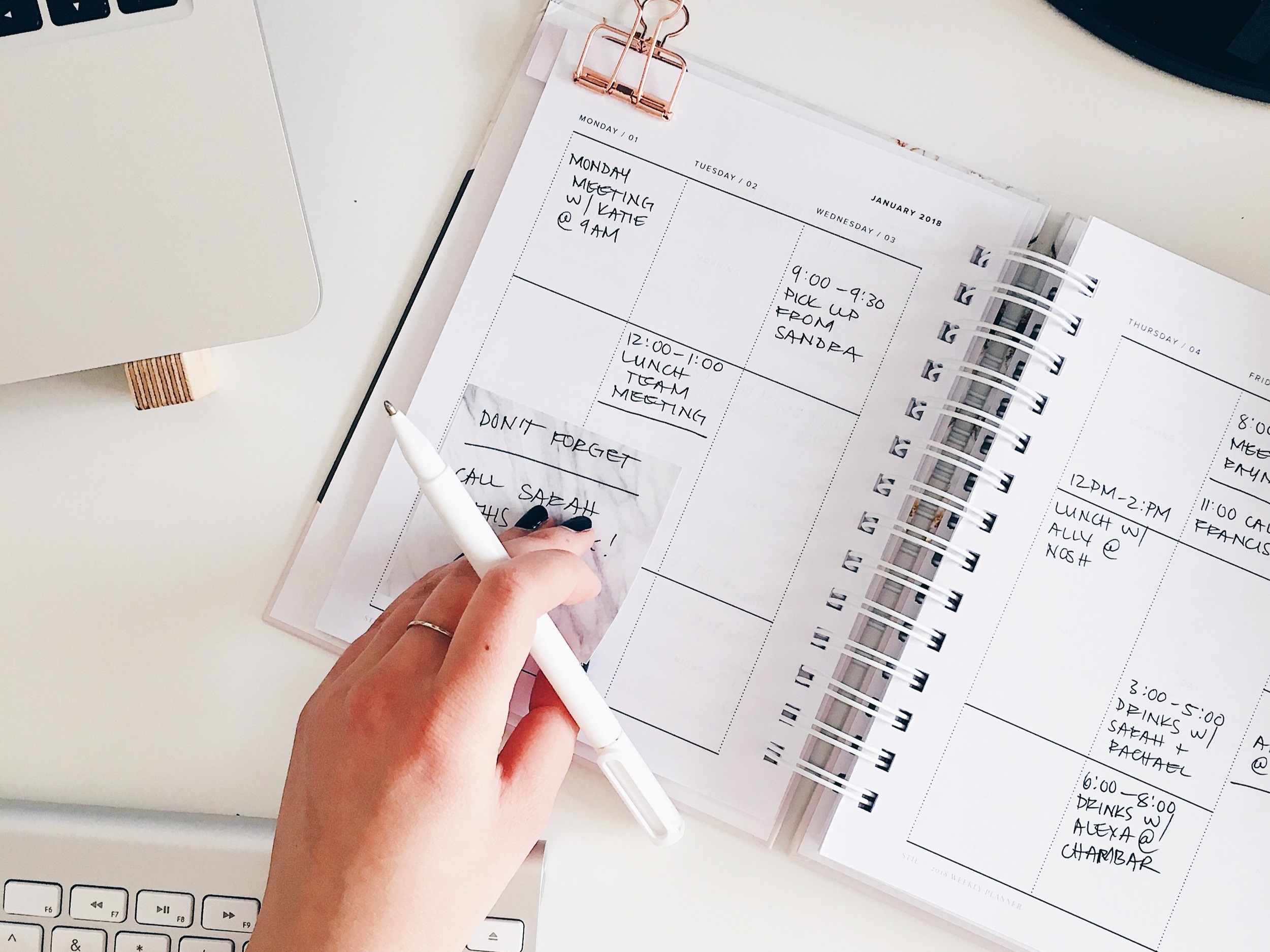 Reservations are not mandatory. You can just walk in if we are open. However a reservation guarantees that there will be room for you.
Carpooling is highly recommended, as parking is tight. During regular business hours you can park anywhere in the lot in front of us. If the lot is full, you can park on the south side of the street.
Note: Please do not park in other lots.
Do you offer group bookings?
Yes! We offer an array of different options from renting the entire facility, down to multi-lane rentals.

There are no alcoholic beverages available at this time. We are also not able to allow any brought into the venue.